Finding your perfect land is easy with us!
Purchase land 20-50% below market value.
Let us help you find your perfect property
Complete the form to see all our properties and get notified of new properties
Our Featured Land Properties
Perfect 14ac Build Site in Castalian Springs, TN
Sumner County TN
Location
ATTENTION ALL INVESTORS, DEVELOPERS, & RESIDENTIAL BUYERS!
Wilson County TN
Location
HOA RV campground, HOA marina with 141 slips & other amenities, Very Low HOA fee!
How to Purchase a Property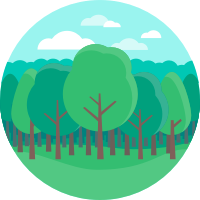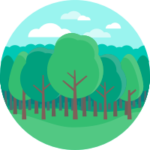 Reserve the property, and complete the checkout form to make a deposit of $$$ to reserve the parcel.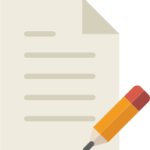 We will then prepare a land purchase agreement for your review. Sign and return.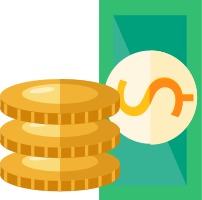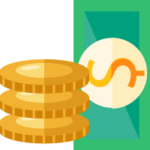 We'll begin the closing process either in-house or through a third party like a title company to complete the land sale.
We are a real estate company that invests in vacant land across the United States.  Our ability to find great vacant land deals and pass them along to our clients is our purpose. We not only sell land at a discounted value, but also offer owner financing.
Our focus is on connecting you with the land you desire, at a great price and an extremely easy process. We close sales through a independent reputable title company or closing attorney. The transaction, closing, escrow and funds are handled by the title company or attorney, just like any other real estate purchase. 
Please call us or reserve your property online! We look forward to working with you.